How to download using Jdownloader
Step 1: Download jDownloader version of your operating system. Run the updates if it's necessary.
Download JDownloader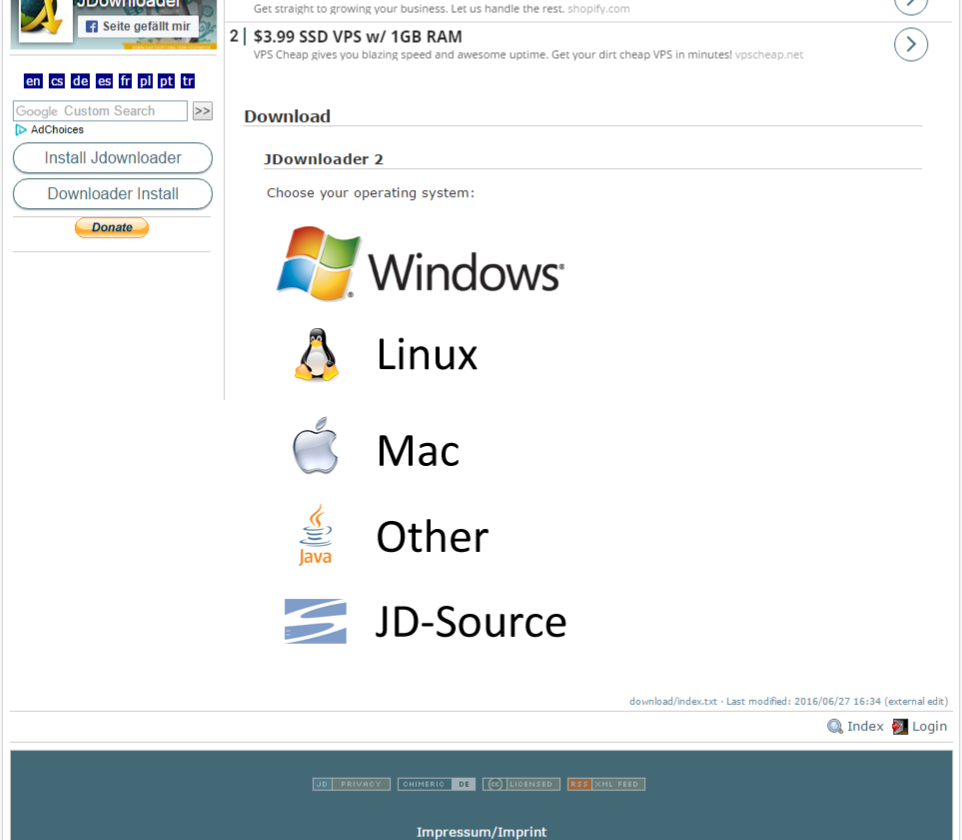 Step 2: Click on "Settings" tab -> Account Manager -> +Add and choose Linkifier.com from drop down menu. Enter you Linkifier's account credentials and press save. Your linkifier's account will be automatically connected with Jdownloader.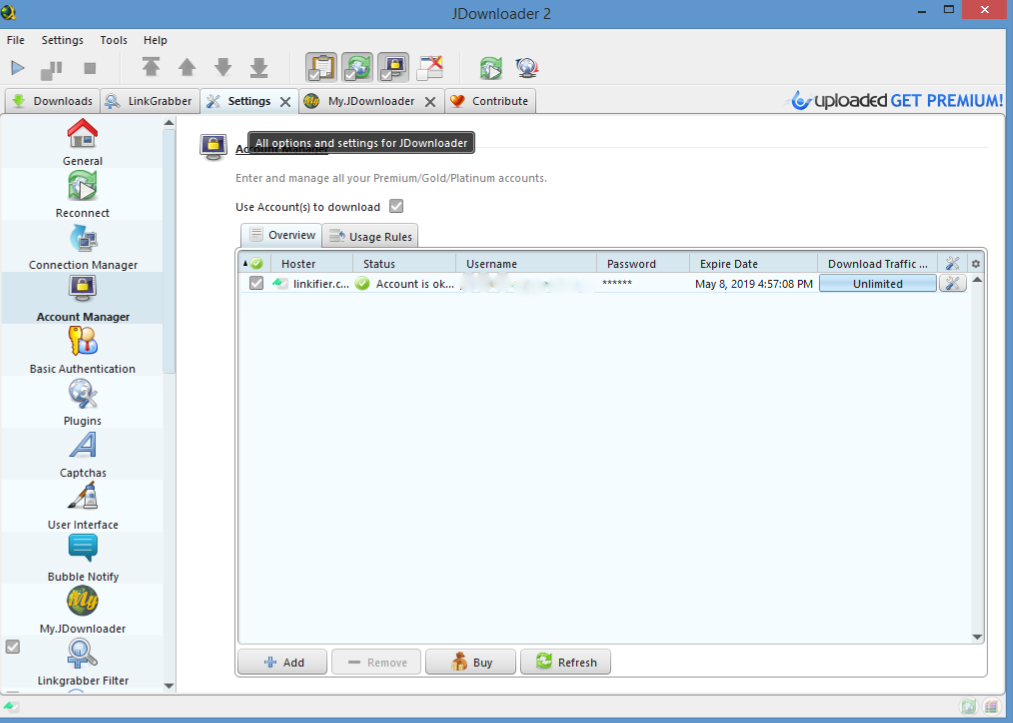 Step 3: Check the Usage Rules in Account Manager Tab. Find the filehoster (rapidgator.net, uploaded.net etc) you want to add usage rules for and click continue. Uncheck Free Download option next to the hoster site and click Save.
For more details click here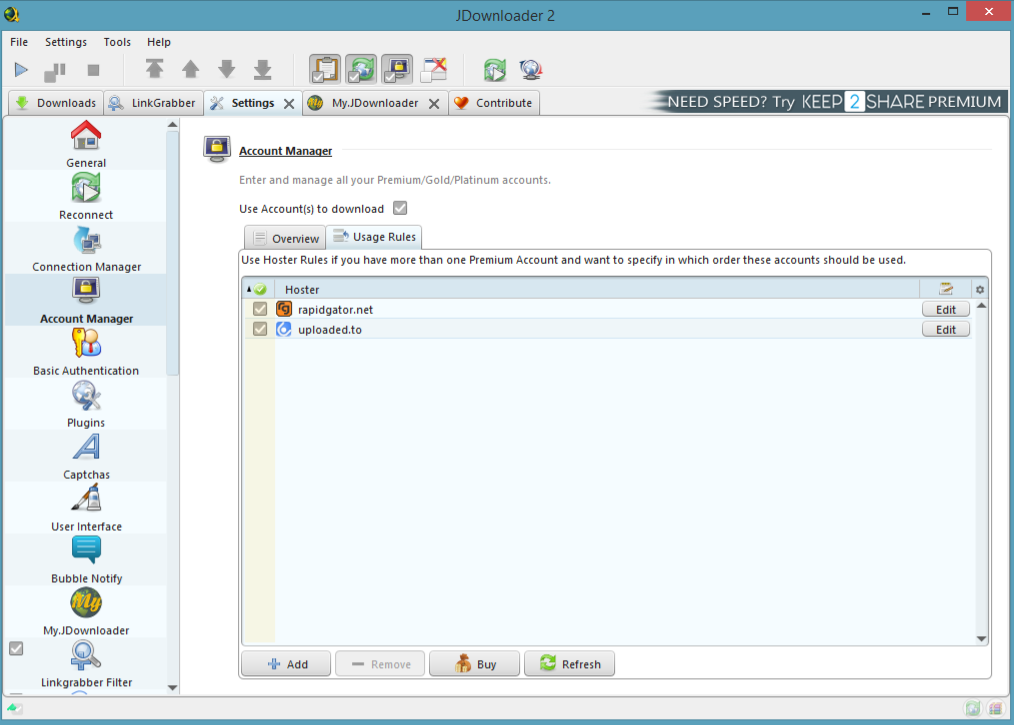 Step 4: Browse the web for links, "LinkGrabber" will grab them. If it doesn't you can manually add them under "LinkGrabber" tab. Download your file by pressing play button or alternatively press "Start all Downloads" button to download all files at once.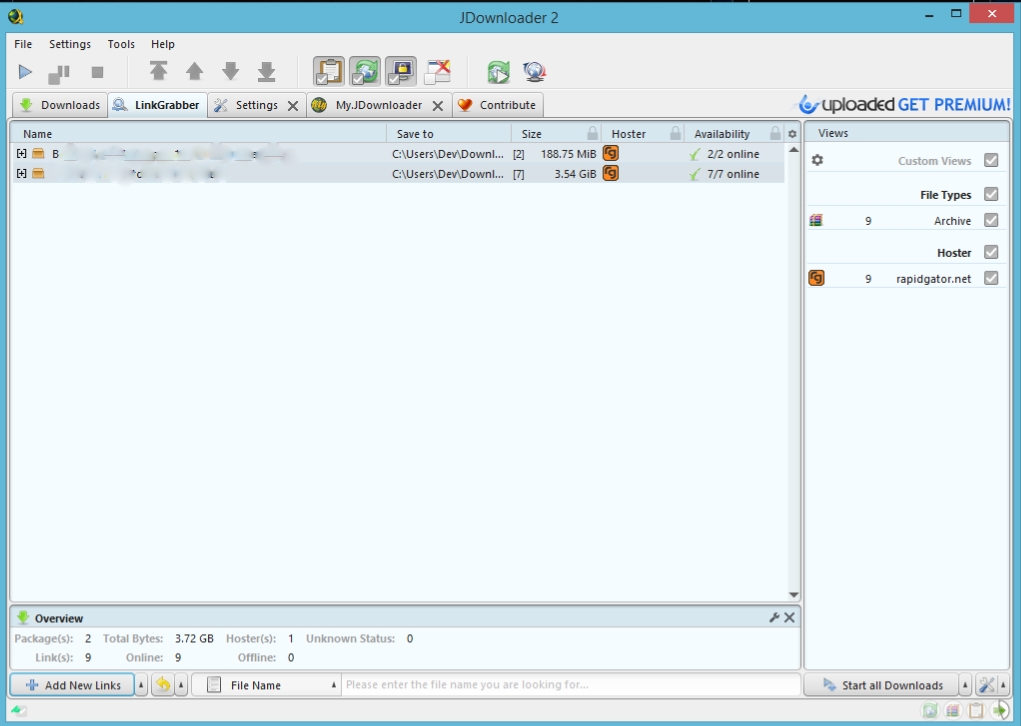 LIVE THE BEST DOWNLOADING EXPERIENCE
WORK WITH ALL DOWNLOADERS
Why Choosing a download manager?
Choose the download manager you prefer, integrate it with your linkifier account and enjoy the best downloading experience you have ever had!
DO THE FIRST STEP AND DISCOVER
THE BEST DOWNLOAD EXPERIENCE